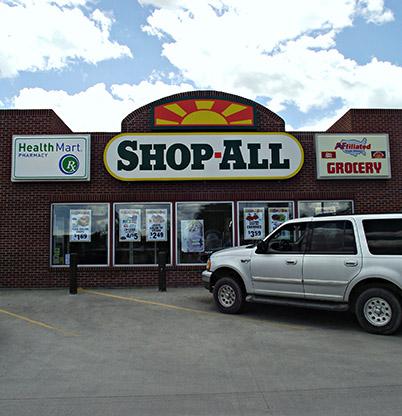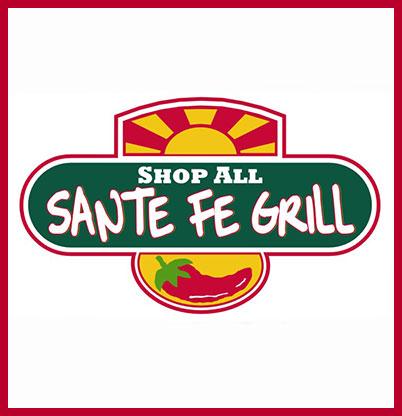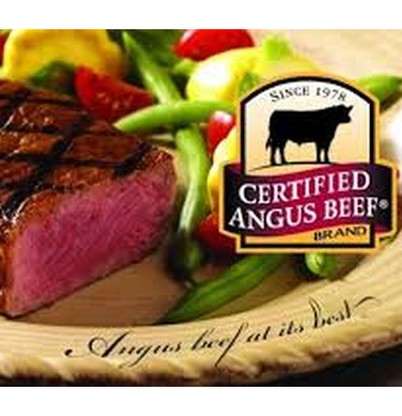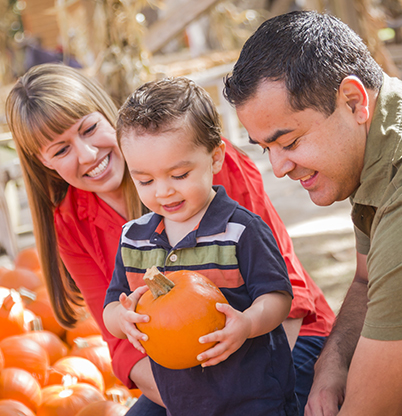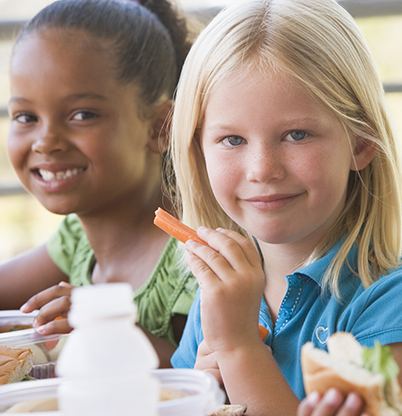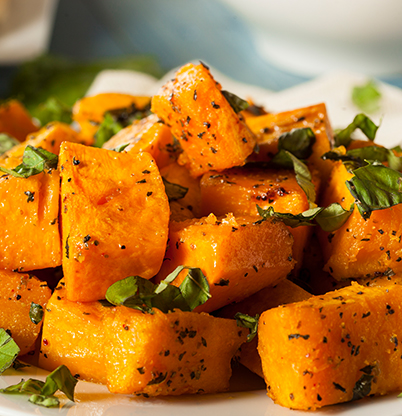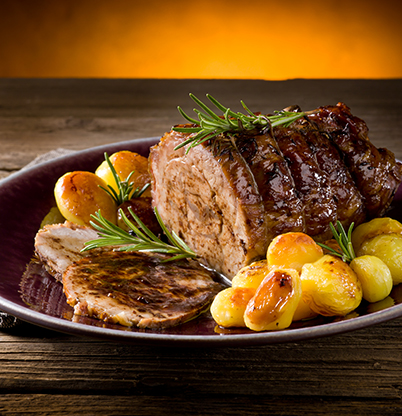 Shop-All
Enter for Quality, Freshness and Friendly Customer Service.
Shop-All Sante Fe Grill
Fresh Made Tacos, Burritos, Quesadillas and Breakfast Burritos Daily.
Reward Yourself With Quality
Certified Black Angus Beef is the absolute most tender, best tasting beef available. Serve restaurant quality at home!
Fall Family Time
Make tonight a family affair! We have everything you need for family dinnertime.
Healthy Fall School Lunches
Back to school time is a great time to get kids into a healthy lunch routine.
Fall Produce Favorites
The changing of the seasons brings new produce to our shelves. What will you try today?
Autumn Roasts
The leaves are falling and a chill's in the air. Time to bring out the slow cookers for everyone's favorite - pot roasts!