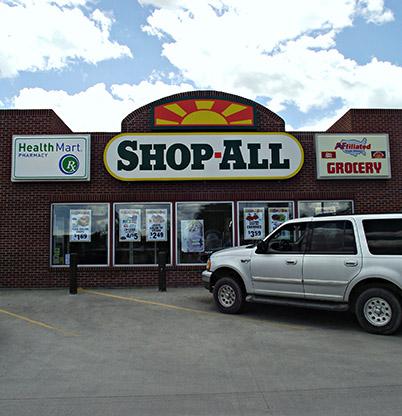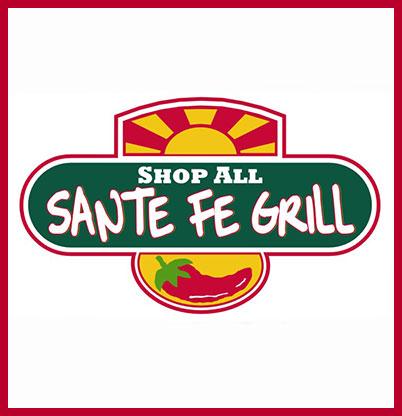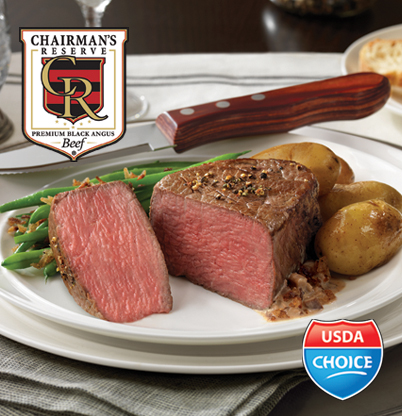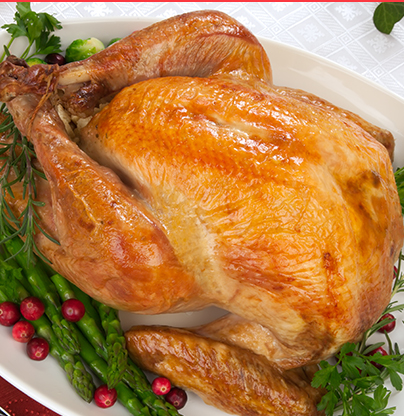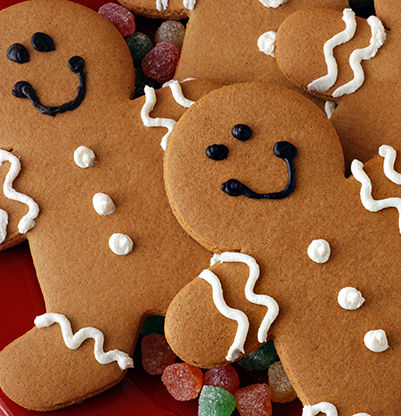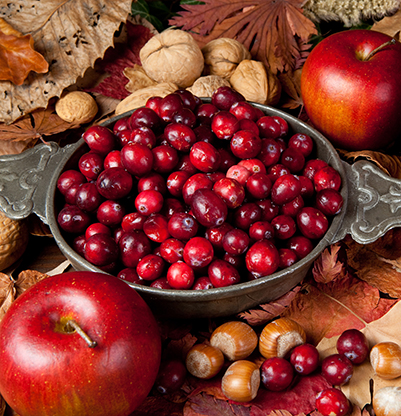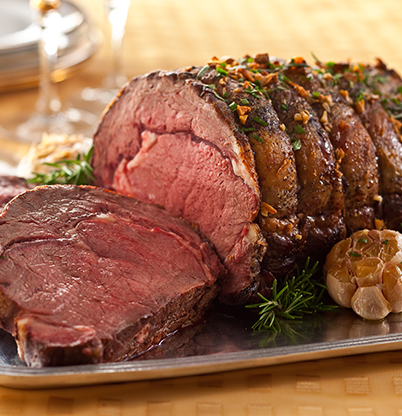 Shop-All
Enter for Quality, Freshness and Friendly Customer Service.
Shop-All Sante Fe Grill
Fresh Made Tacos, Burritos, Quesadillas and Breakfast Burritos Daily.
Reward Yourself With Quality
Chairman's Reserve Premium Black Angus Beef is the absolute most tender, best tasting beef available. Serve restaurant quality at home!
Holiday Feast
We have everything you need to prepare a spectacular holiday meal. Avoid the rush - visit us today!
Holiday Baking
You'll find all the ingredients you need for making your holiday treats. Stop in today!
Festive Produce
Our wide variety of produce choices offers the perfect compliment to any holiday meal.
Wonderful Roasts
Pick up one of our delicious roasts today! Your holiday guests will thank you!